We've been busy reading while we #stayhome. See what our staff has been reading below.
---
Emily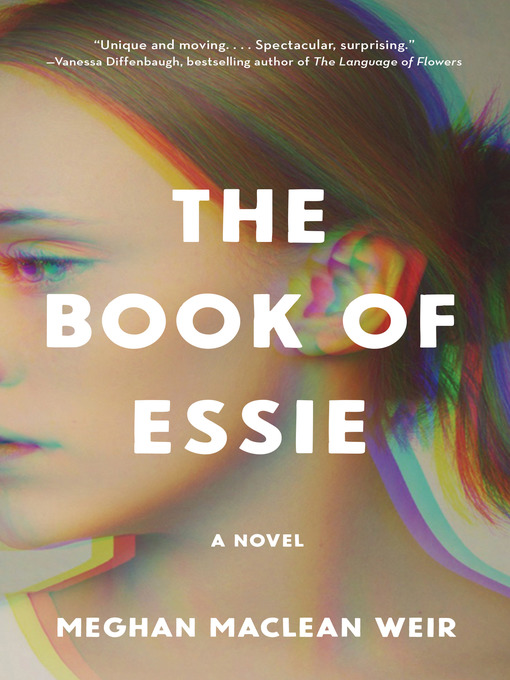 The Book of Essie by Meghan by MacLean Weir
The youngest daughter of a famous reality show evangelical family becomes pregnant. Essie helps her mother manufacture an engagement to a classmate in order to cover for the public, all the while providing the true story to a reporter with her own background trauma from religious fanaticism. An absorbing read with a trio of central characters you won't want to leave behind. This book will appeal to adult and high school-age fiction lovers, reality TV junkies.
---
Phoebe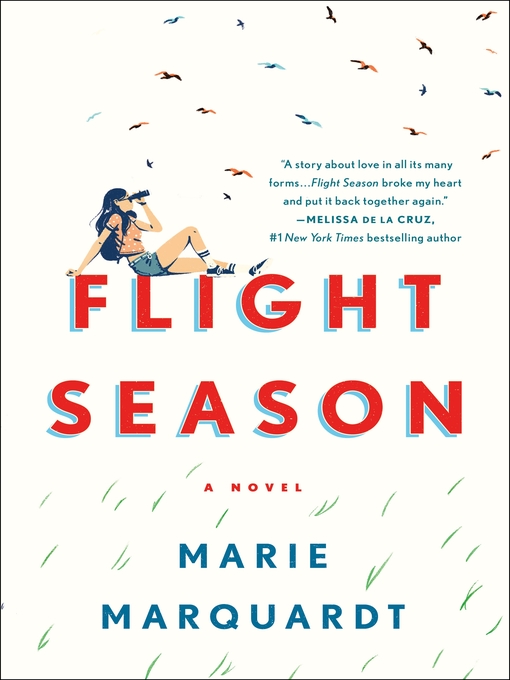 Flight Season by Marie Marquardt
This novel trails two characters trying to navigate their own personal worlds. It is a cleverly designed novel that allows insight into each of the characters minds. I finished this book in one go because it was so captivating. Young Adult readers who like self realization novels with a touch of romance would love this!
---
Michelle C.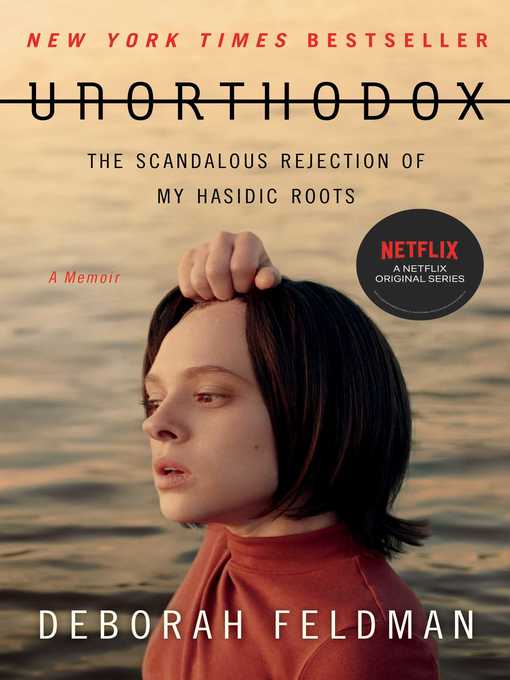 Unorthodox by Deborah Feldman
I found myself drawn into the Netflix miniseries "Unorthodox" about a young woman growing up in the Hasidic Jewish Community of Williamsburg, NY in present day.  It was a limited series, only four episodes, I think, but I was fascinated to learn about this religious community, their beliefs and traditions. That led me to the book upon which the series was based, an autobiography also titled Unorthodox and written by Deborah Feldman. I found her coming of age story to be fascinating and a triumph about how to follow your own path in the most extraordinary of circumstances. The description of Jewish food, the kosher preparations they follow, the clothing and hairstyles allowed by single and married women and what they represent, were all very interesting to me in addition to the main story itself.  Readers of biography, history, and religious and women's studies will love this book.
---
Carolyn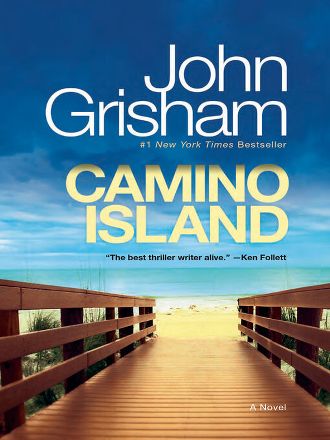 Camino Island by John Grisham
I listened to and really liked Camino Island, which is about a young woman is recruited to recover priceless F. Scott Fitzgerald manuscripts that were stolen during a daring heist. I thought it was interesting that the book was loosely inspired by Amelia Island in Florida and that the town with the bookstore in the book was modeled off Fernandina, Florida. I recommend it for anyone looking for a good mystery.
---
George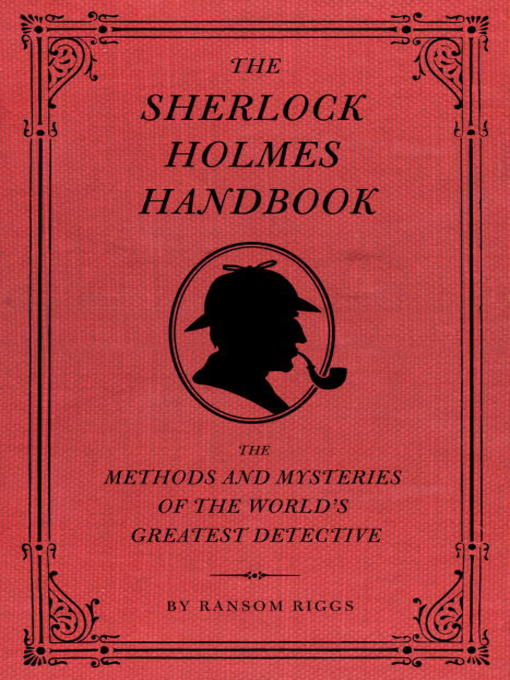 The Sherlock Holmes Handbook or The Methods and Mysteries of the Worlds Greatest Detective by Ransom Riggs
The book is a reader's companion to the casework of Sherlock Holmes and it explores the methodology of the world's most famous consulting detective. Written in a lively fashion, it covers everything from analyzing fingerprints to bee keeping. 224 pages, but can be read in a Pittsburgh rainy afternoon. The Sherlock Holmes Handbook will appeal to Baker Street Irregulars of all ages. Fun read.
---
Blair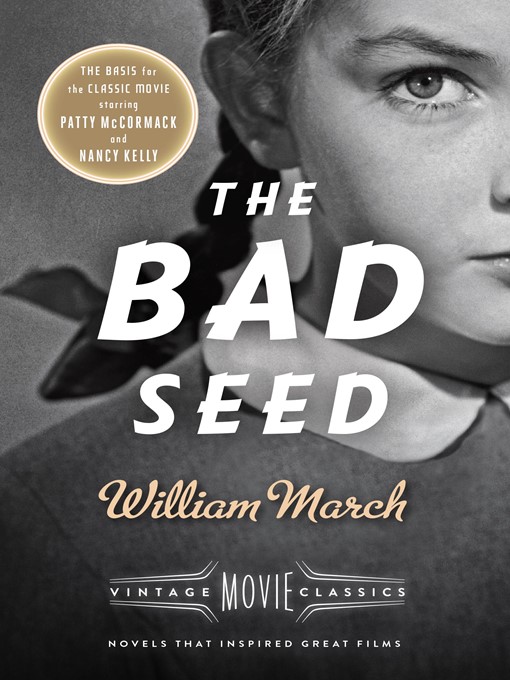 The Bad Seed by William March
I'm just finishing The Bad Seed, the novel by William March.  I had just re-watched the film of the same name – powerful performance by Nancy Kelly as the mother of the murderous Rhoda – and wondered about source material.  The book is vastly different from the film but it is a deep and abiding portrait of a mother faced with the horrific circumstances involving a child (think "The Exorcist").  It is complex because the mother is as responsible for what occurs as the child. Great stuff!
---
Lynne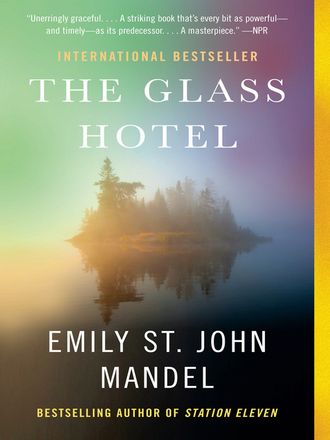 The Glass Hotel by Emily St. John Mandel
I recently read The Glass Hotel. Beautifully written and with intriguing characters. From the author of Station Eleven— which was even better. I'm currently reading Stranger Diaries by Elly Griffith (which just won the Edgar Award for 2020); a slightly spooky mystery — can't wait to find out whodunit!
---
Richelle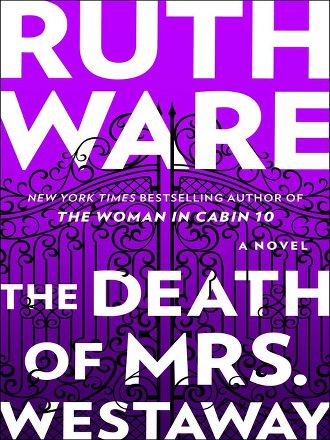 The Death of Mrs. Westaway by Ruth Ware
This well-written story keeps you guessing until the end. It's a modern mystery with a mid-level pace and several red herrings thrown in to keep readers engaged. I could barely put the book down & enjoyed several late-night reading sessions! Mystery lovers will enjoy this title.
---
Dustin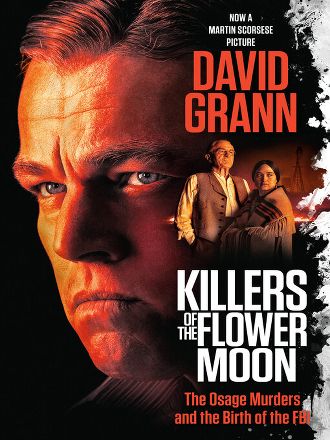 Killers of the Flower Moon: The Osage Murders and the Birth of the FBI by David Grann
I enjoyed it because it had elements of true crime as well as history. It tells a piece of the story of how to FBI came to be through the narrative surrounding a number of unsolved murders.
---
Laura M.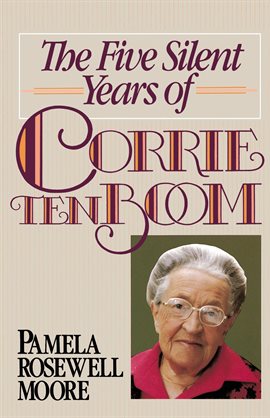 The Five Silent Years of Corrie Ten Boom by Pamela Rosewell Moore
The book I'm reading is really old, but really inspiring! So inspiring that I'm reading it a second time back-to-back! During World War II, Corrie and her family were arrested and sent to a concentration camp for hiding Jews in their home in Holland. The library also has Corrie's best-selling book The Hiding Place which launched for Corrie a worldwide ministry of travel and speaking for 30 + years. Rosewell's book is an inspiring account of how Corrie's ministry amazingly continued after she suffered a stroke and could no longer speak! But the book I would recommend first is The Hiding Place because that would introduce readers to this inspiring lady, Corrie Ten Boom!
---
Jen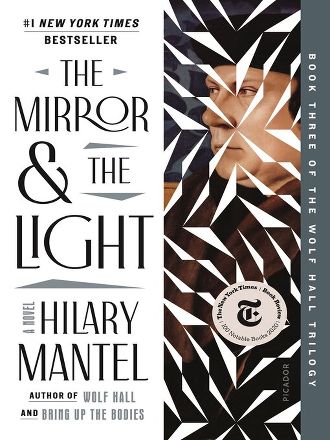 The Mirror and the Light by Hilary Mantel
Right now I am reading The Mirror & the Light. Although I am only about half way through it, I am enjoying it. I love the way she writes; you really feel like you are right there, talking to Henry VIII. Mantel is descriptive and the book is really well researched.  This is the third book in the Wolf Hall Trilogy, so if  you liked Wolf Hall (personal favorite) or Bring Up the Bodies, also by Mantel, you will enjoy this book!
---
Stephanie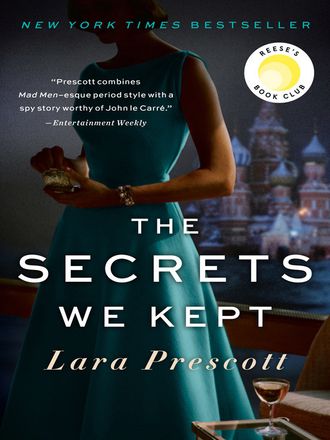 The Secrets We Kept by Lara Prescott
Based on a true story, this book explores the secret Cold War plot to bring Doctor Zhivago to the world. The idea that literature can change the world prompted the CIA to try and smuggle this masterpiece out of the USSR. Prescott weaves the tales of Pasternak, his muse Olga, and the CIA to create this delicious blend of historical fiction and espionage thriller. Read if you like historical fiction, spies, and Russian literature.
---
Alex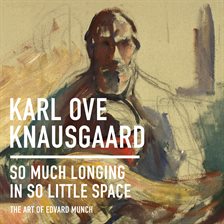 So Much Longing In So Little Space / The Art of Edvard Munch by Karl Ove Knausgaard
I am reading So Much Longing In So Little Space / The Art of  Edvard Munch by Karl Ove Knausgaard. Loving this book, a brilliant writer's thoughts and opinions about  the work and psyche of one of my favorite painters, Munch. Every sentence is rich and provocative, with many references to philosophers and other painters (including interviews with) and of course a plethora of information about Munch's life.
---
Sage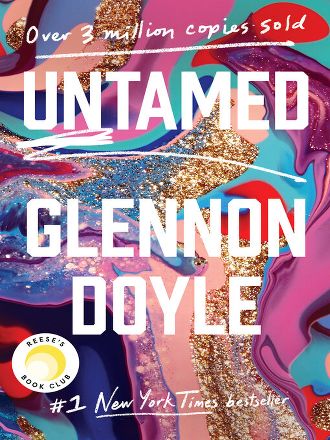 UnTamed by Glennon Doyle
I loved this book!  Honest, raw and gave me so much to think about in regards to relationships and how to live life authentically.
---
Bette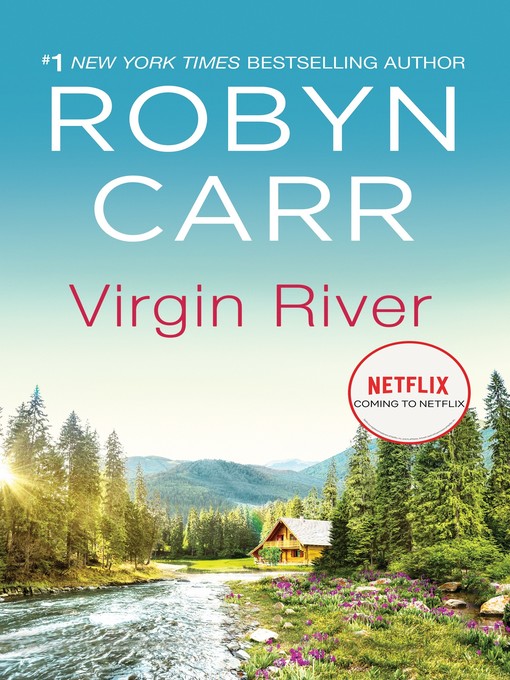 Virgin River by Robyn Carr
I have read many books during this time but here are three I really enjoyed: Virgin River a light read from Robyn Carr. When you finish the book you can binge watch the original Netflix series of the same name based on the book. The Seven or Eight Deaths of Stella Fortuna by Juliet Grimes is a debut novel that delves into the family secrets of an Italian American family. I could not put down this timely family story. And also once again local author Marie Benedict's Lady Clementine entertains while giving us a gentle history lesson.
---
Ellen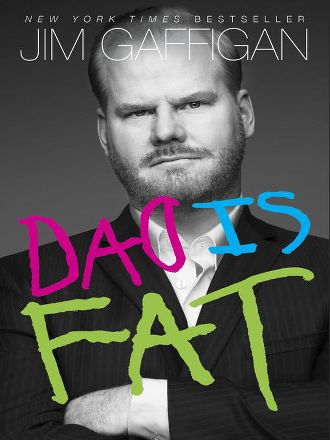 Dad is Fat by Jim Gaffigan
This is the perfect book for anyone who needs a laugh.  Especially if you have kids.  Comedy Lovers will really enjoy this title.  I also read, When Life Gives You Pears by Jeannie Gaffigan (writer, director & Jim's wife). When you are a mother of five and writing partner of a well-know comedian, learning that you have a tumor the size of a pear in your head is not great news.  Well, it's not really great news for anyone.  Even though medical scares are serious, Gaffigan is able to tell her story humor and heart. This title is really great for Biography readers.
---