Mother's Day is a time to reflect on all the ways our moms impact our lives. From joys to sorrows and everything in between, our moms shaped us into the humans we are today. Motherhood can be equal parts blessings and challenges, struggles and triumphs (as any potty training parent has discovered!). This collection celebrates motherhood in all its forms.
---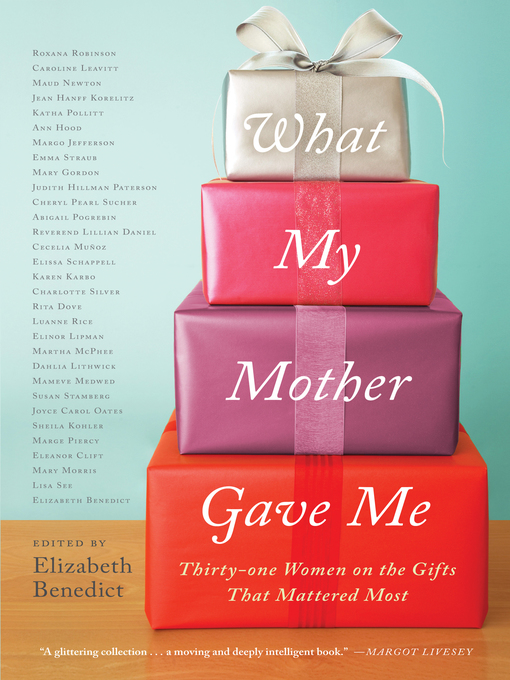 What My Mother Gave Me: Thirty-one Women on the Gifts That Mattered Most by Elizabeth Benedict
In What My Mother Gave Me, women look at the relationships between mothers and daughters through a new lens: a daughter's story of a gift from her mother that has touched her to the bone and served as a model, a metaphor, or a touchstone in her own life. The contributors of these thirty-one original pieces include Pulitzer Prize winners, perennial bestselling novelists, and celebrated broadcast journalists.
---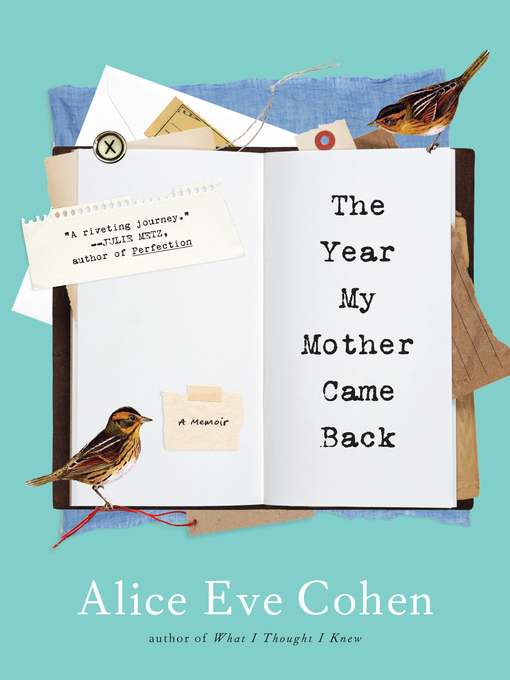 The Year My Mother Came Back: A Memoir by Alice Eve Cohen
Thirty years after her mother's death, Alice Eve Cohen starts to see her again, seemingly in the flesh, and continues to do so during the hardest year Alice has had to face: The year one daughter needs a harrowing surgery, another daughter decides to reunite with her birth mother, and she herself receives a daunting diagnosis. As it turns out, it's entirely possible for the people we've lost to come back to us when we need them the most.
---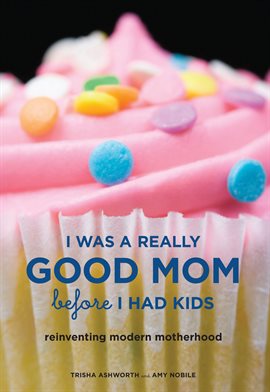 I Was a Really Good Mom Before I Had Kids by Trisha Ashworth & Amy Nobile
Fresh from the front lines of modern motherhood comes a book that uncovers the guilty secrets of moms today . . . in their own words. I Was a Really Good Mom Before I Had Kids diagnoses the craziness and offers real solutions, so that mothers can step out of the madness and learn to love motherhood as much as they love their kids.
---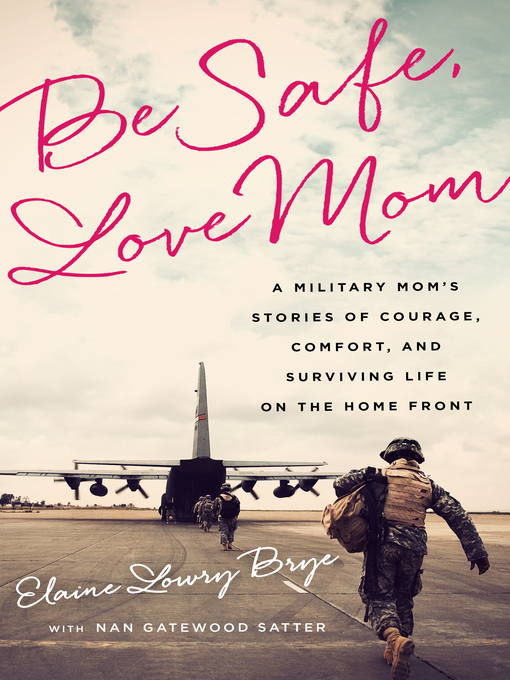 Be Safe, Love Mom: A Military Mom's Stories of Courage, Comfort, and Surviving Life on the Home Front by Elaine Lowry Brye
When you enlist in the United States military, you don't just sign up for duty; you also commit your loved ones to lives of service all their own. No one knows this better than Elaine Brye, an "Army brat" turned military wife and the mother of four officers-one each in the Army, Navy, Air Force, and Marine Corps. Elaine offers gentle guidance and hard-earned wisdom on topics ranging from that first anxious goodbye to surrendering all control of your child, from finding comfort in the support of the military community and the healing power of faith to coping with the enormous sacrifices life as a military mother requires.
---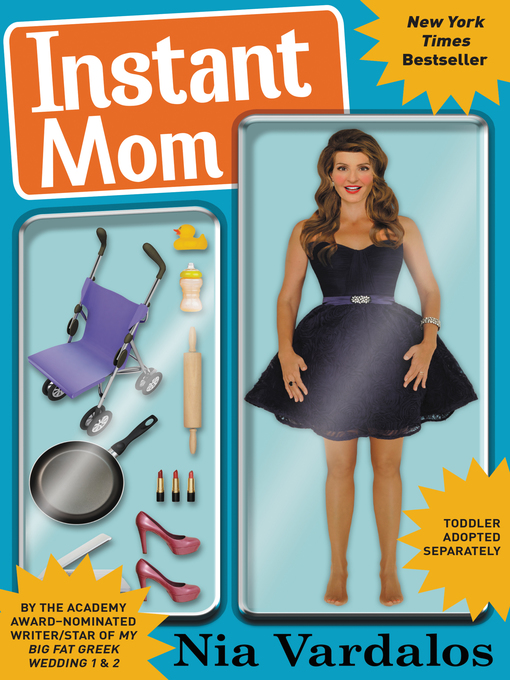 Instant Mom by Nia Vardalos
"Some families are created in different ways but are still, in every way, a family."
Writer and star of My Big Fat Greek Wedding, Nia Vardalos firmly believed she was supposed to be a mom, but Mother Nature and modern medicine had put her in a headlock. So she made a choice that shocked friends, family, and even herself: with only fourteen hours' notice, she adopted a preschooler. Vardalos candidly shares her instant motherhood story that is relatable for all new moms (and dads!)
---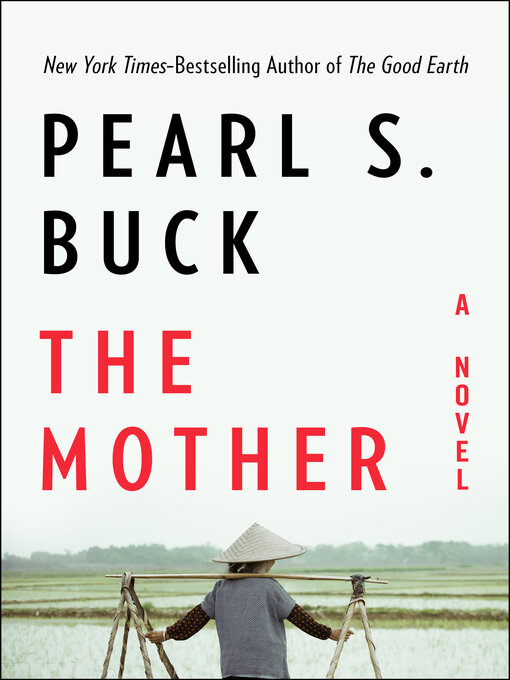 The Mother: A Novel by Pearl S. Buck
An unforgettable story of one woman's strength and a remarkable fable about the role of mothers, this novel is a powerful achievement by a master of twentieth-century fiction.
---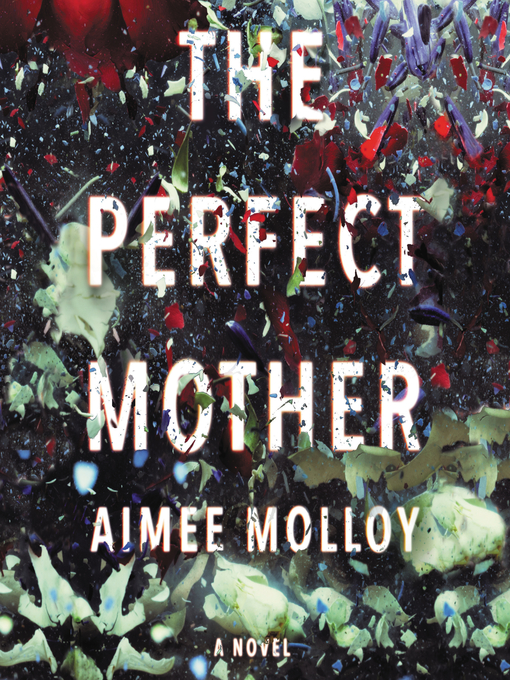 The Perfect Mother: A Novel by Aimee Molloy
An addictive psychological thriller about a group of women whose lives become unexpectedly connected when one of their newborns goes missing. Thirteen days. An unexpected twist. The Perfect Mother is a "true page turner."
---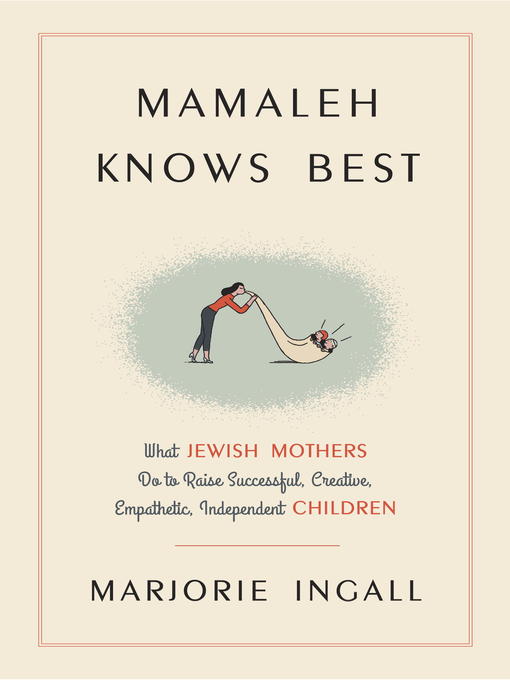 Mamaleh Knows Best: What Jewish Mothers Do to Raise Successful, Creative, Empathetic, Independent Children by Marjorie Ingall
In Mamaleh Knows Best, Tablet Magazine columnist Marjorie Ingall smashes the tired sterotypes of the Jewish mother with a hammer. Blending personal anecdotes, humor, historical texts, and scientific research, Ingall shares Jewish secrets for raising self-sufficient, ethical, and accomplished children.
---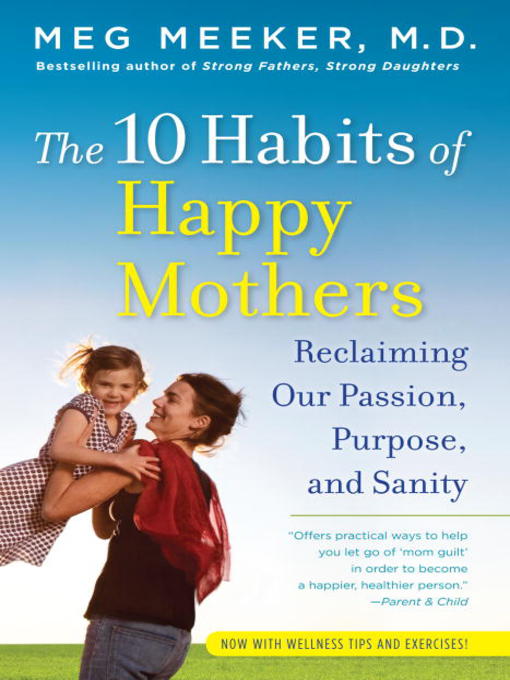 The 10 Habits of Happy Mothers: Reclaiming Our Passion, Purpose, and Sanity by Meg Meeker
Dr. Meeker incorporates clinical data and her own experience raising four children to show why mothers suffer from the rising pressure to excel and the toll it takes on their emotional, physical, mental, and spiritual health. Here, she identifies the 10 most positive habits of mothers who are healthy, happy, and fulfilled.
---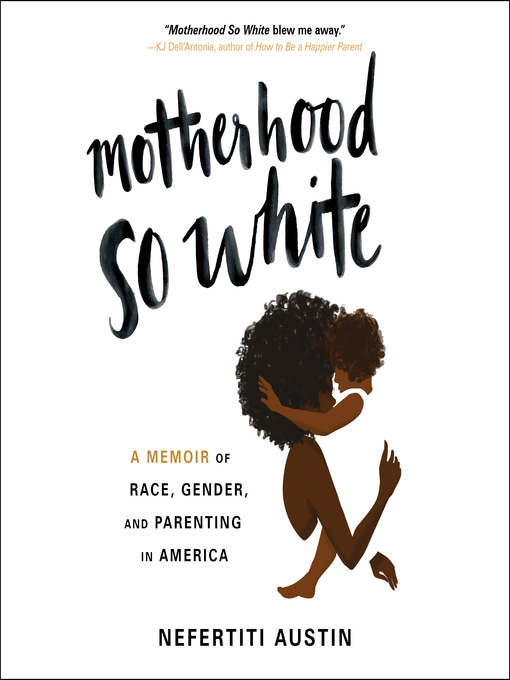 Motherhood So White: A Memoir of Race, Gender, and Parenting in America by Nefertiti Austin
Motherhood So White is the story of Nefertiti's fight to create the family she always knew she was meant to have and the story of motherhood that all American families need now. In this unflinching account of her parenting journey, Nefertiti examines the history of adoption in the African American community, faces off against stereotypes of single, black motherhood, and confronts the reality of raising children of color in racially charged, modern-day America.
---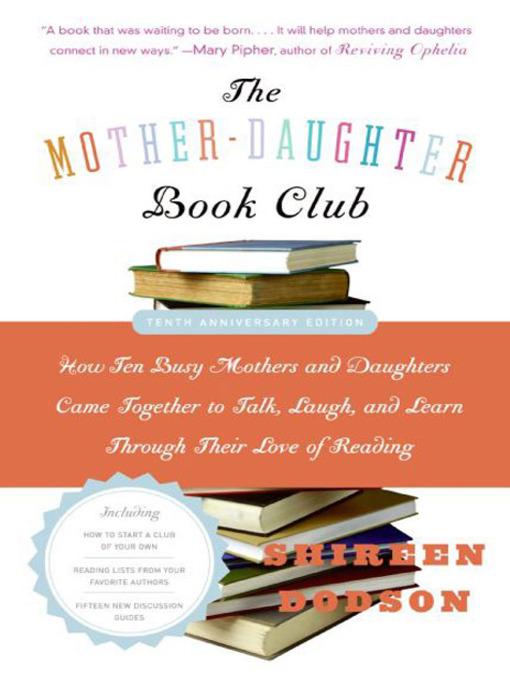 The Mother-Daughter Book Club: How Ten Busy Mothers and Daughters Came Together to Talk, Laugh, and Learn Through Their Love of Reading by Shireen Dodson
The Mother-Daughter Book Club is the story of a group of mothers and their daughters, and how their relationships were strengthened and changed by starting a monthly reading club. But it is also a practical step-by-step guide—filled with stories, anecdotes, and reading lists—that will inspire parents to start reading clubs of their own.
---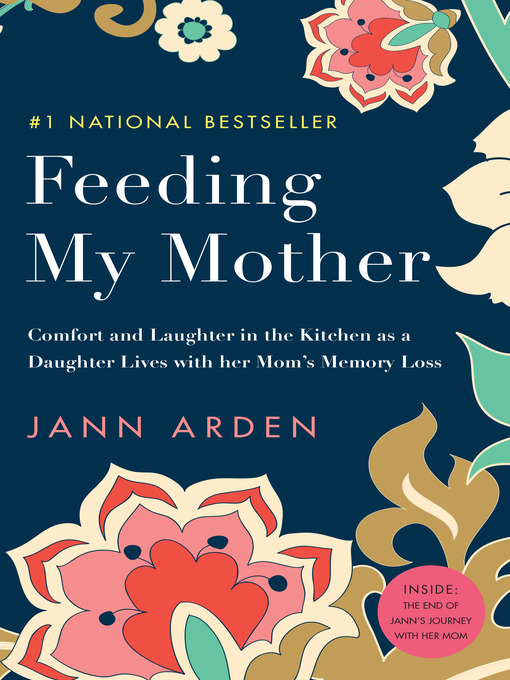 Feeding My Mother: Comfort and Laughter in the Kitchen as My Mom Lives with Memory Loss by Jann Arden
Based on her hugely popular Facebook posts and Instagram photos, Feeding My Mother is a frank, funny, inspirational and piercingly honest account of the transformation in Jann Arden's life that has turned her into the primary "parent" to her mom, who is in the grip of Alzheimer's.
---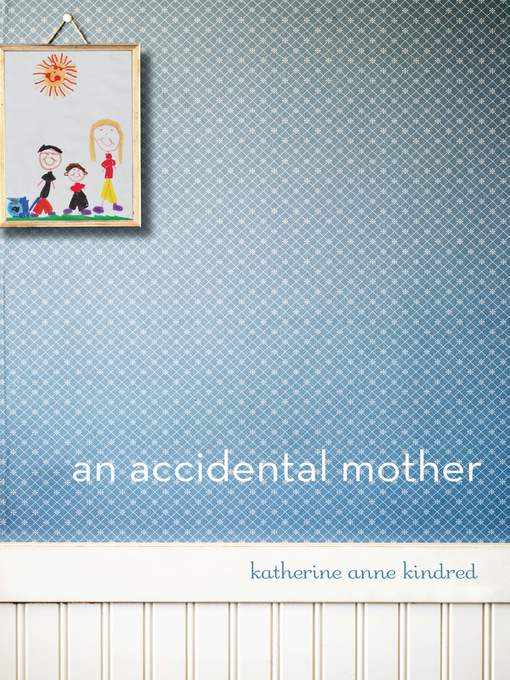 An Accidental Mother by Katherine Anne Kindred
An Accidental Mother beautifully describes the joys of mothering a young boy through complicated times. With sweet simple anecdotes and complex emotions, Kate Kindred marks every page with tears, including those that the most loving laughter can bring to any parent.
---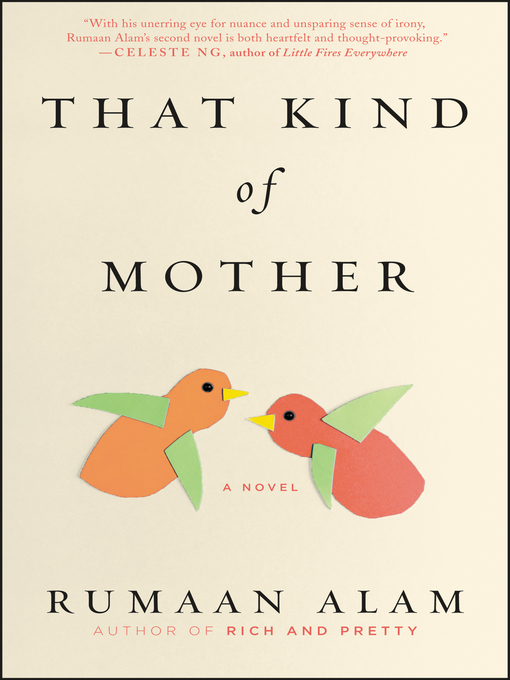 That Kind of Mother: A Novel by Rumaan Alam
From the celebrated author of Rich and Pretty, a novel about the families we fight to build and those we fight to keep. With his unerring eye for nuance and unsparing sense of irony, Rumaan Alam's second novel is both heartfelt and thought-provoking.
---
Lik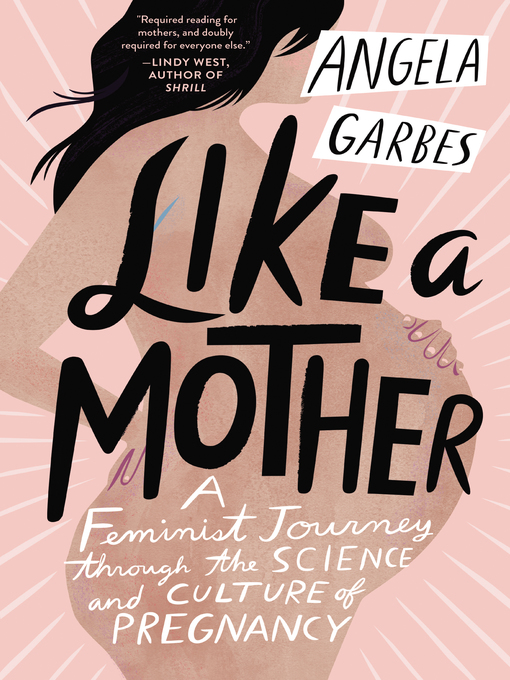 e a Mother: A Feminist Journey Through the Science and Culture of Pregnancy by Angela Garbes
With the curiosity of a journalist, the perspective of a feminist, and the intimacy and urgency of a mother, she explores the emerging science behind the pressing questions women have about everything from miscarriage to complicated labors to postpartum changes. The result is a visceral, full-frontal look at what's really happening during those nine life-altering months, and why women deserve access to better care, support, and information.
---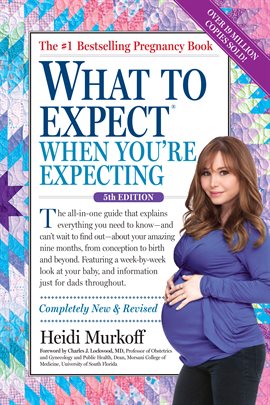 What To Expect When You're Expecting by Heidi Murkoff
This cover-to-cover (including the cover!) new edition is filled with must-read information, advice, insight, and tips for a new generation of moms and dads. With What to Expect's trademark warmth, empathy, and humor, it answers every conceivable question expecting parents could have, including dozens of new ones based on the ever-changing pregnancy and birthing practices and choices they face.
---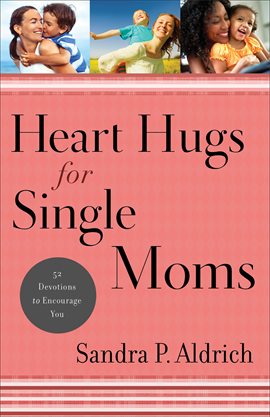 Heart Hugs For Single Moms by Sandra P. Aldrich
Being a mom is tough. Being a single mom is tougher still. Single moms have to be everything to their children, an exhausting and often impossible task. Woman who are raising children on their own are in desperate need of the encouragement and hope that veteran single parents such as author Sandra Aldrich can offer. In a winsome, conversational style, Sandra offers moms practical advice, personal experiences, encouraging anecdotes, and the occasional chuckle. Each chapter begins with appropriate Scripture and ends with a question for personal reflection or group discussion.
---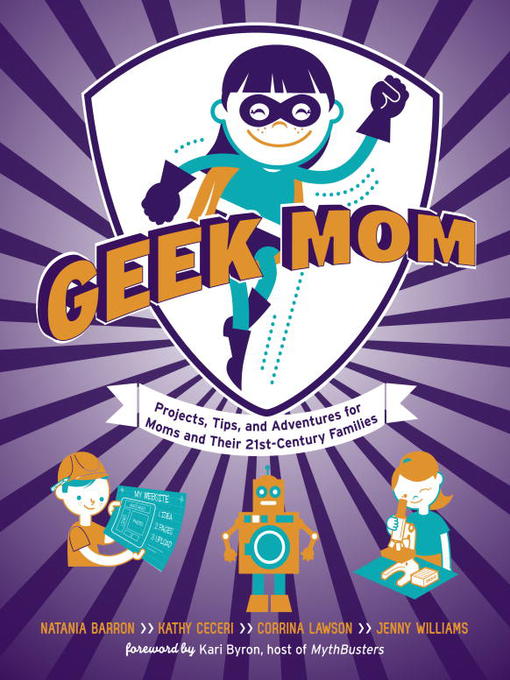 Geek Mom: Projects, Tips, and Adventures for Moms and Their 21st-Century Families by Natania Barron
It's fast becoming a geek world out there, and all moms need to show off their tech smarts and superhero-like skills in order to keep their savvy kids entertained and engaged. Geek Mom explores the many fun and interesting ways that digital-age parents and kids can get their geek on together.
---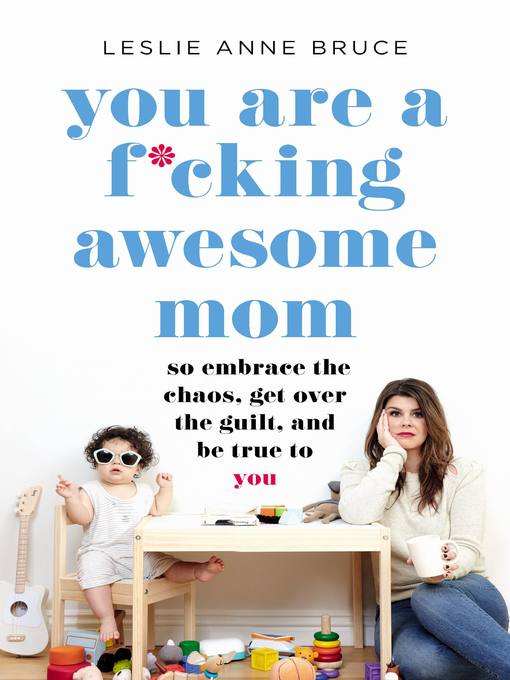 You Are a F*cking Awesome Mom: So Embrace the Chaos, Get Over the Guilt, and Be True to You by Leslie Anne Bruce
Loaded with unfettered support from a mom who has been through it all, You Are a F*cking Awesome Mom offers a lifeline of encouragement and inspiration for the new mama who got a baby, lost her mind, and desperately wants to find a way back to herself.
---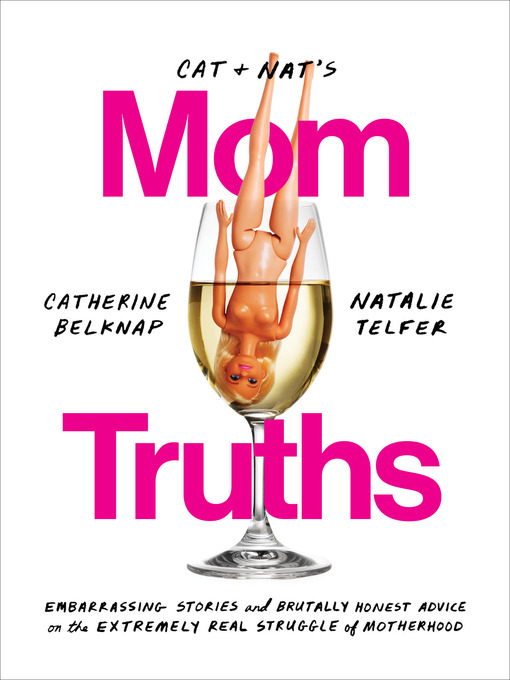 Cat and Nat's Mom Truths: Embarrassing Stories and Brutally Honest Advice on the Extremely Real Struggle of Motherhood by Catherine Belknap and Natalie Telfer
Hilarious best friends Cat and Nat created a massive online community of moms by sharing their ultra-real and just a bit R-rated dispatches from the mom trenches. From what not to eat a few days after giving birth (chicken wings) to the most effective ways to dodge post-partum sex, Cat & Nat's Mom Truths shares everything no one will tell you about having kids.
---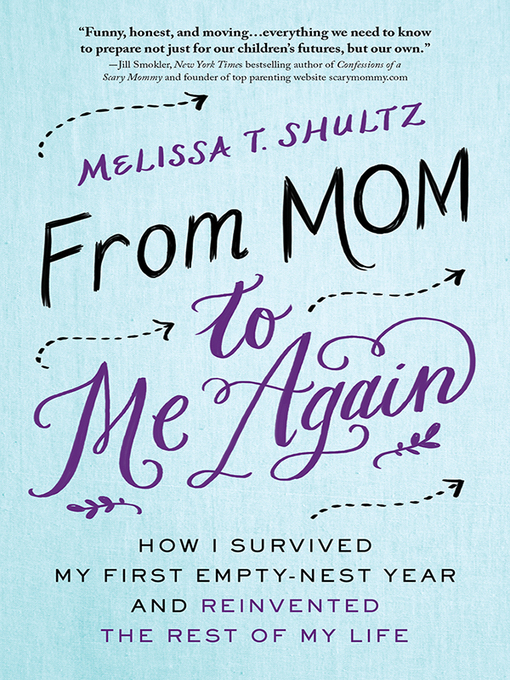 From Mom to Me Again: How I Survived My First Empty-Nest Year and Reinvented the Rest of My Life by Melissa Shultz
From Mom to Me Again is the story of one woman's reinvention. Shultz's struggle with the empty nest and the transformation of her marriage, friendships, career, and ultimately herself, is part memoir and part self-help guide. Funny, comforting, and practical, this book tells Shultz's personal story and provides valuable advice for readers preparing to send their children off into the world. She shows women that while they'll always be mothers, it's time for them to take center stage in their own lives once again and embrace this new stage of life.
---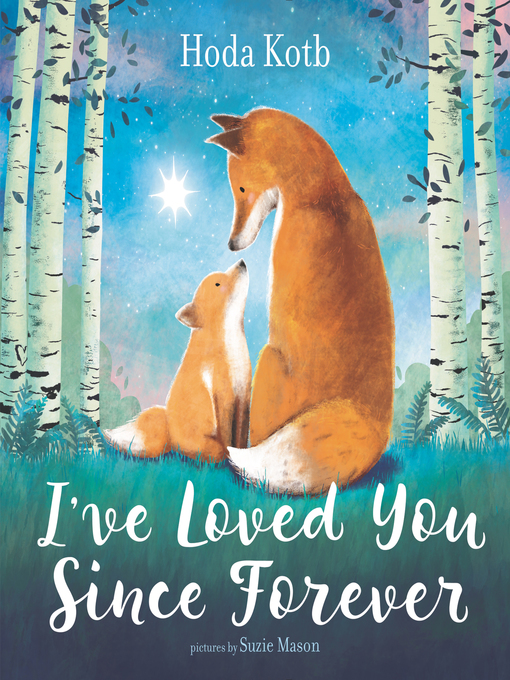 I've Loved You Since Forever by Hoda Kotb
I've Loved You Since Forever is a celebratory and poetic testament to the timeless love felt between parent and child. This beautiful picture book is inspired by Today show co-anchor Hoda Kotb's heartwarming adoption of her baby girl, Haley Joy.