There is not much we love more than reading the comments borrowers write in the backs of our library books! (Only in our comment section, of course!) Since staff are allowed back in the library, we've been working hard to process all of the books that were returned in the last few months.
As we check in books, we also check out the comments. The remarks in these titles really struck us and we wanted to share them with library readers!
---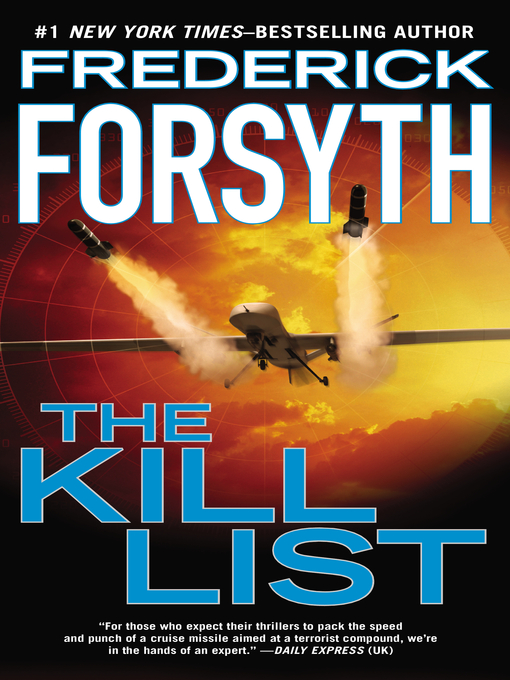 "Fast moving adventure story"
"Very well done, as usual."
KILL LIST by Frederick Forsyth
In northern Virginia, a secret agency named TOSA (Technical Operations Support Activity) has one mission: to track, find, and kill those so dangerous to the United States that they are on a short, very close-held document known as the Kill List.
---
"Very sad, but beautifully told."
THE DROWNED BOY by Karin Fossum
When a young boy is found drowned in a pond near his home, it is explained away as an accident. Insp. Konrad Sejer suspects there is more to the story, however.
---
"Masterful writing.  It doesn't get much better."
"Wow!"
BILLY LYNN'S LONG HALFTIME WALK by Ben Fountain (also a major motion picture)
A razor-sharp satire set in Texas during America's war in Iraq. It explores the gaping national disconnect between the war at home and the war abroad.
---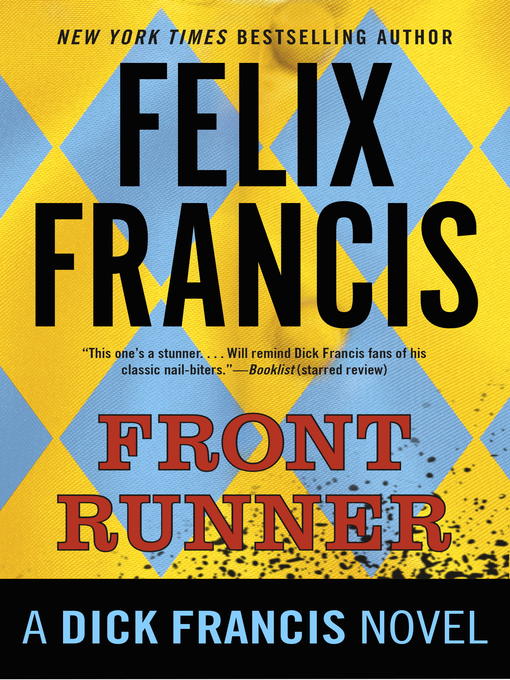 "Great!  Couldn't put it down."
FRONT RUNNER by Felix Francis (for readers of Dick Francis novels)
In his role as an undercover investigator for the British Horseracing Authority, Jeff Hinkley is approached by a multi-time champion jockey to discuss the delicate matter of losing races on purpose.
---
"Very good."
"Wow!  Holy Cow!"
RED STAR RISING by Brian Freemantle
Britain's MI5 tolerates Charlie Muffin because he's their best field agent. What none of his colleagues knows, though, is that he is married to Natalia Fedova, a colonel in the FSB, the Russian intelligence successor to the KGB.
---
"Without question the best of this genre."
"Just superb."
A HERO OF FRANCE by Alan Furst
1941. The City of Light is dark and silent at night. But in Paris and in the farmhouses, barns, and churches of the French countryside, small groups of ordinary men and women are determined to take down the occupying forces of Adolf Hitler.
---
"Written like I wish I could write."
"Luminous."
"Five stars."
AND THE DARK SACRED NIGHT by Julia Glass
Raised by a strong-willed, secretive single mother, Kit has never known the identity of his father—a mystery that his wife insists he must solve to move forward with his life.
---
"Required reading for politicians."
"Believable, scary premise."
AND INTO THE FIRE by Robert Gleason
With an undeniable authority on the subject of all things nuclear, Robert Gleason brings readers' worst fears surrounding nuclear terrorism to life in this character-driven, page-turning thriller.