If you have a soft spot for socially awkward yet loveable misfits, check out these ebooks!
---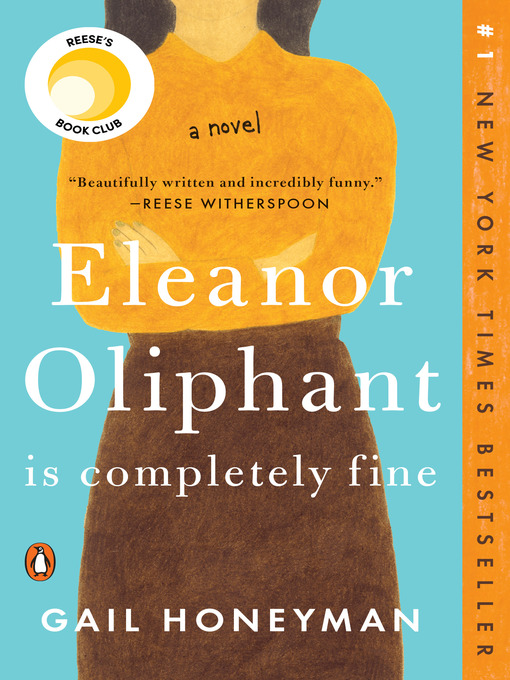 Eleanor Oliphant is Completely Fine by Gail Honeywell
Contrary to the title claim, Eleanor is definitely not fine! Having survived a traumatic upbringing, her poor social skills tend to keep people at a distance. When she develops a crush on a local musician and a colleague manages to breach her defenses, her life finally begins to change.
---
How Not to Die Alone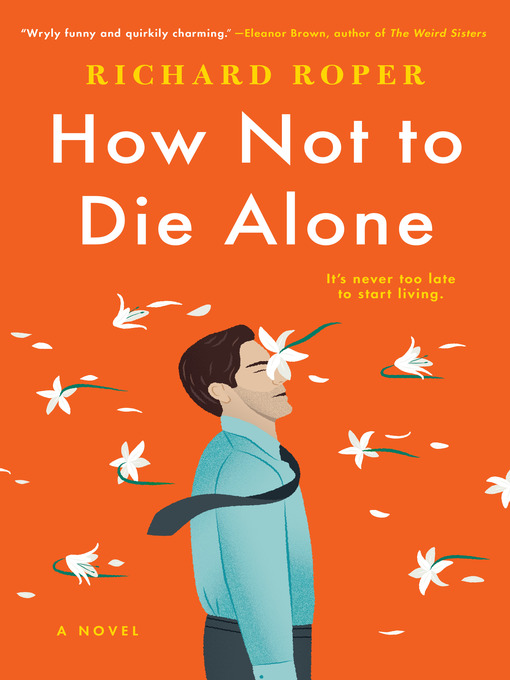 by Richard Roper
Andrew works for the local council cleaning the houses of people who die alone. His colleagues think that he has a family of his own, but in truth Andrew lives alone with few social ties beyond his online train group. Tension ensues when his boss wants each staff member to host a dinner party as a team building exercise, and Andrew develops feelings for a coworker.
---
The Rosie Project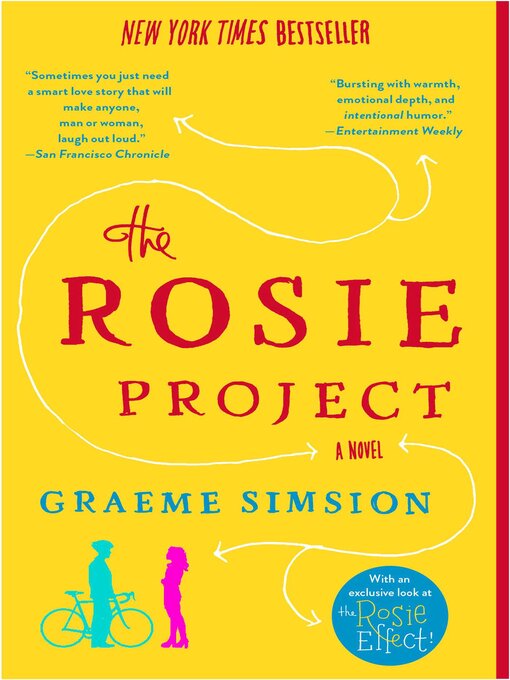 by Graeme Simsion
Don Tillman is a genetics professor who takes an analytical, organized approach to most things, including finding a mate. Can a meticulously designed questionnaire help Don find love, or will he learn that love, like life, is unpredictable? Bonus reads: If you enjoy The Rosie Project, you may want to check out further adventures with Don in The Rosie Result and The Rosie Effect.
---
The Cactus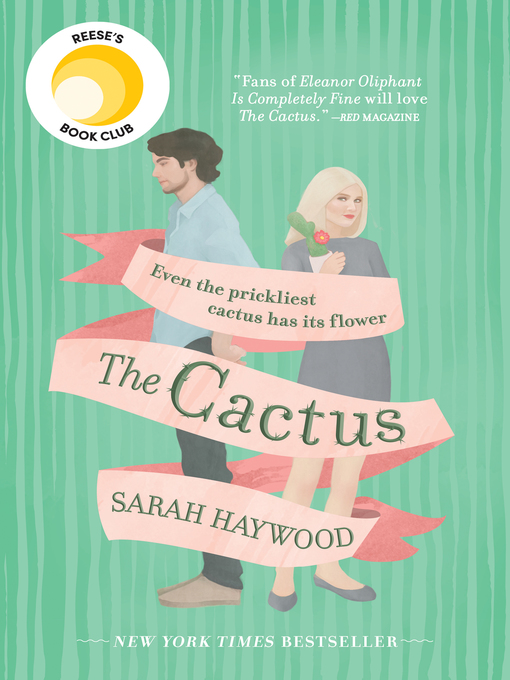 by Sarah Haywood
Susan Green prizes order, efficiency, and predictability, and lives her life accordingly. That is, until a needy upstairs neighbor, an unexpected pregnancy, and the loss of her mother combine to throw her tightly controlled world into disarray. Can Susan learn to embrace the gifts of life's inherent messiness, or will she become undone?
---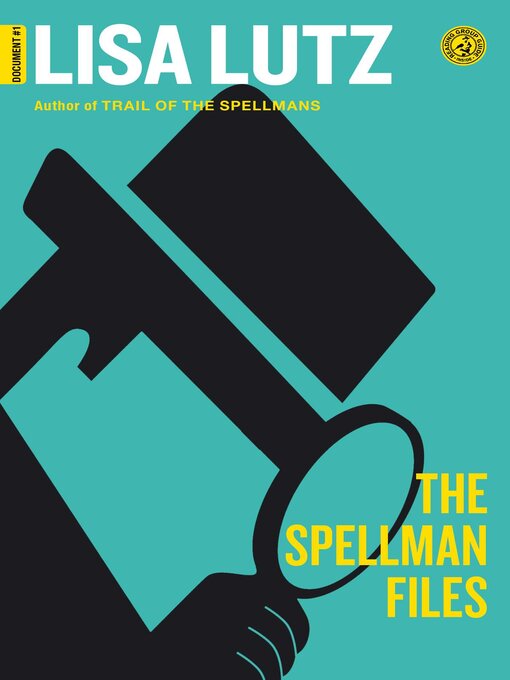 Spellman Files by Lisa Lutz
Meet the Spellmans, a family of private investigators that put the "fun" in dysfunctional. All Isabel has ever known is working for the family biz, but when her parents can't stay out of her business she decides it may be time to look for a new job. First, she has to solve a cold case that leads to a disappearance much closer to home. Bonus reads: Check out the box set of the first four ebooks in the series.
---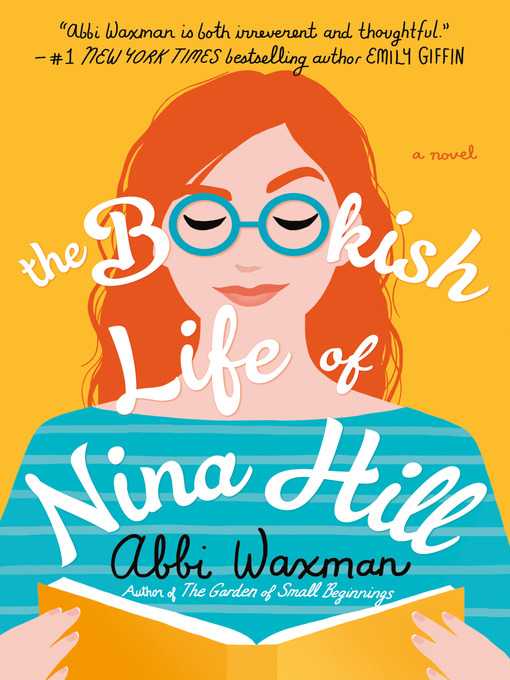 The Bookish Life of Nina Hill by Abbi Waxman
Nina, the introverted only child of an adventurous, absentee single mom, manages her anxiety by adhering to a schedule and staying close to home. When the father she never knew dies, she inherits something more than a bequest: the chance to be part of a family.
---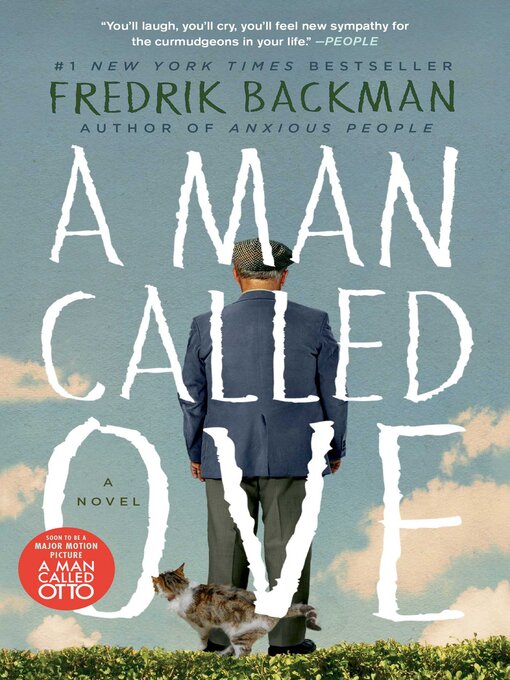 A Man Called Ove by Frederik Backman
Can a persistent cat, demanding new neighbors, a teenager who needs help, and the plight of an old adversary give meaning to the life of the neighborhood curmudgeon? Ove is about to find out. Bonus reads: Backman specializes in quirky characters; check out the irascible grandmother in My Grandmother Asked Me to Tell You She's Sorry and the busybody title character in Britt-Marie Was Here.
---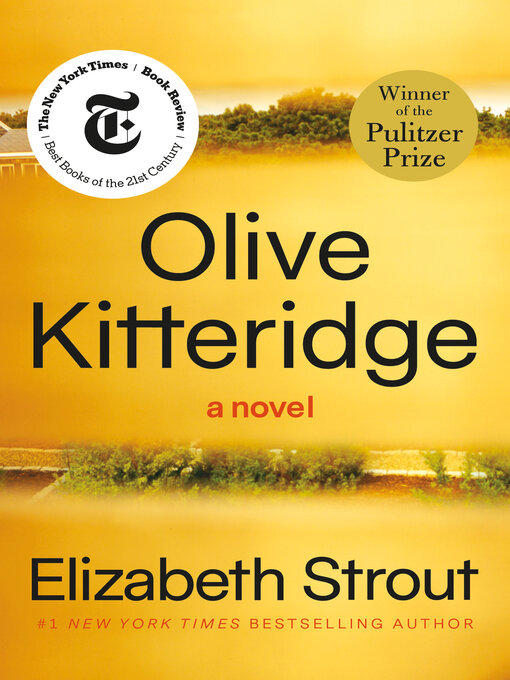 Olive Kitteridge by Elizabeth Strout
Told in a series of interconnected stories set in Crosby, Maine, this Pulitzer prize winning novel illuminates the life of the complex title character. Difficult yet thoughtful, demanding yet unexpectedly kind, Olive takes shape through the diverse perspective of other characters, reminding us that to be human is to be multi-faceted. Bonus read: If you loved this book, don't miss the sequel Olive, Again.