You may have heard that Pittsburgh has been a choice locale lately for the filming industry. But did you know that Sewickley is the backdrop of many feature films and TV shows, as well?
Movies/TV Shows Filmed in Sewickley
Foxcatcher (2014) – U.S. Olympic wrestling champions and brothers Mark Schultz and Dave Schultz join "Team Foxcatcher", led by eccentric multi-millionaire John du Pont, as they train for the 1988 Olympic Games in Seoul, South Korea, but John's self-destructive behavior threatens to consume them all.  Filmed in Fall 2012 and starring Steve Carell, Mark Ruffalo, and Channing Tatum. The filming includes scenes shot at Wilpen Hall in Sewickley Heights.
---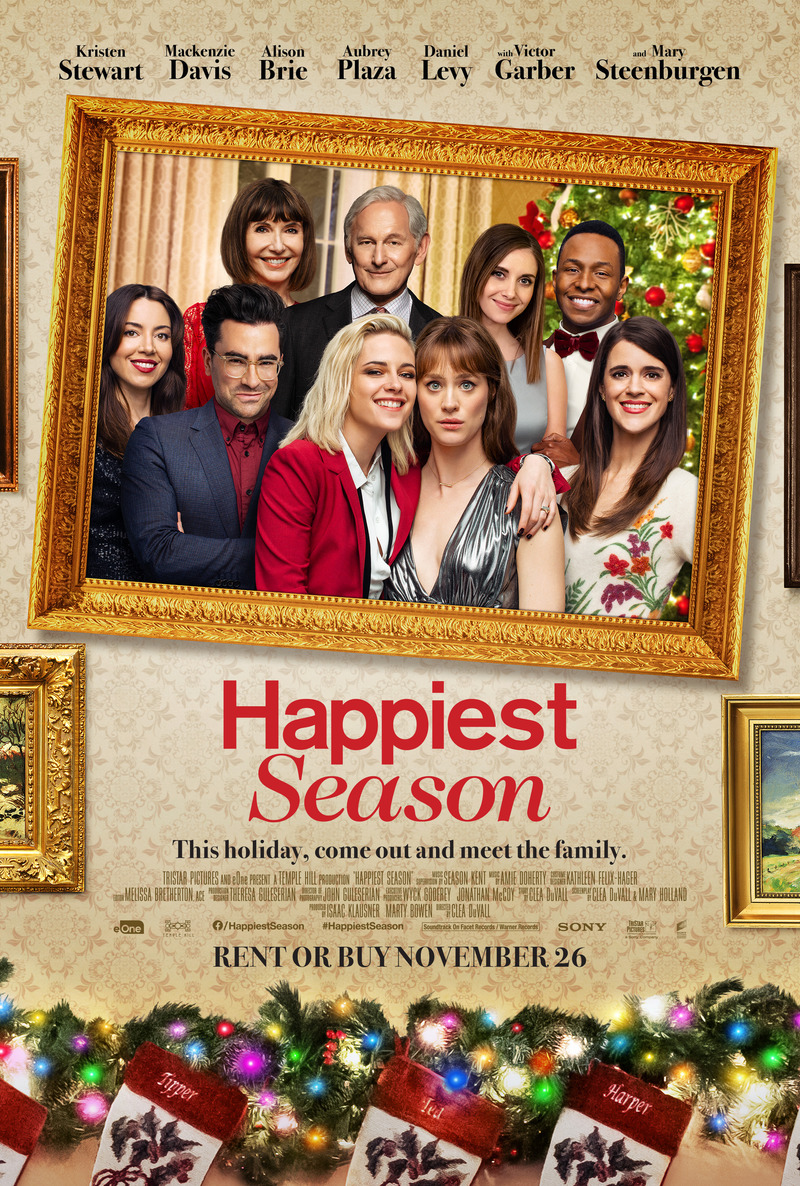 Happiest Season (2020) – A holiday romantic comedy that captures the range of emotions tied to wanting your family's acceptance, being true to yourself, and trying not to ruin Christmas by revealing a nasty secret. The film features shots of Beaver Street in Sewickley, as well as many other scenes shot around the Pittsburgh region.
---
Houseguest (1995) – In hot water with the mob over an unpaid debt, a con man poses as a family friend in an affluent Pennsylvania suburb. Starring Sinbad and Phil Hartman and shot in many locations throughout Sewickley – including the McDonald's ?! (Get the details here.)
---
Jack Reacher (2012) – A homicide investigator digs deeper into a case involving a trained military sniper responsible for a mass shooting.  This Tom Cruise film based on Lee Child's popular book series features the former Sewickley Country Inn on Route 65, as well as other Pittsburgh locales.
---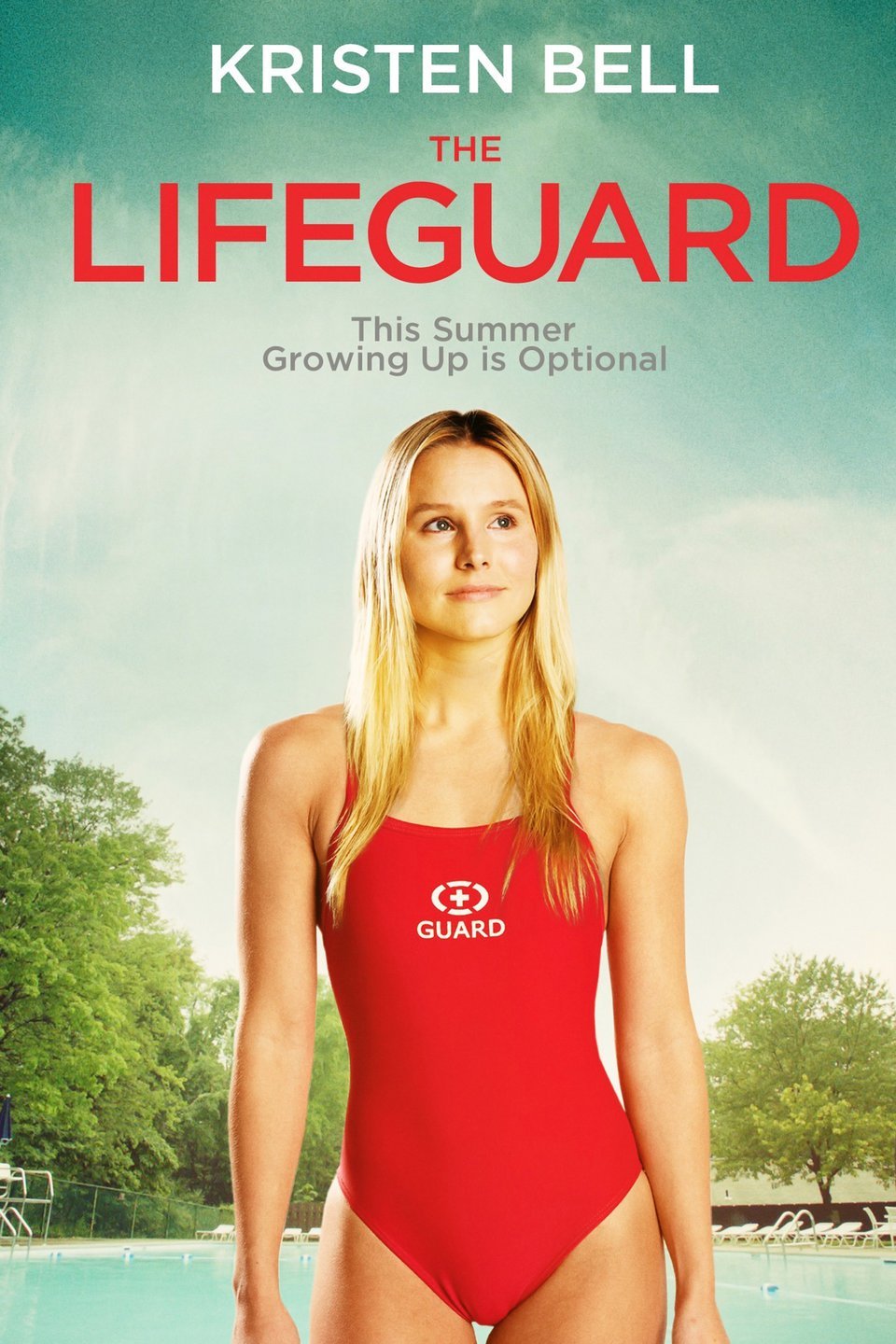 The Lifeguard (2013) – A former valedictorian quits her reporter job in New York and returns to the place she last felt happy: her childhood home in Connecticut. She gets work as a lifeguard and starts a dangerous relationship with a troubled teenager. Filmed in the summer of 2012 and features actors Kristen Bell and Martin Starr. Shots feature scenes at Sewickley Cemetery, Wolcot Park and Beaver Street.
---
Love the Coopers (2015) – The intertwined stories of four generations of Coopers unfold right before the annual family reunion on Christmas Eve. Can they survive the most beautiful time of the year?  Filmed in 2015 and features exterior shots of a home on Grove Street, as well as actors Diane Keaton and John Goodman.
---
Roommates (1995) – An elderly yet young-at-heart man moves in with his grandson and both their lives turn upside-down.  Filmed in several places throughout Pittsburgh, including the Cathedral of Learning at the University of Pittsburgh, at a diner in Polish Hill, a tavern in Shadyside, and in Sewickley Heights.
---
The Chair (TV) (Netflix*) – At a major university, the first woman of color to become chair tries to meet the dizzying demands and high expectations of a failing English department. Filming includes scenes on Beaver Street and at the Borough Building on Thorn Street.
---
Mindhunter (TV) (Netflix*) – In the late 1970s two FBI agents expand criminal science by delving into the psychology of murder and getting uneasily close to all-too-real monsters. Mindhunter filmed scenes at the Sewickley Borough building and across the river at the old Coraopolis Police Station among additional Pittsburgh-regions.
---
Sweet Magnolias (TV) (Netflix*) – Three South Carolina women, best friends since high school, shepherd one another through the complexities of romance, career, and family. A few scenes from Sweet Magnolias were filmed at the intersection of Broad Street and Beaver Street.
---
*No Netflix? No problem! Borrow one of the Roku devices from SPL's equipment library which includes use of Netflix!
And if you're a Hallmark Christmas movie fan, keep an eye out for scenes of Sewickley and other Pittsburgh-area shots!
---
Movies/TV Shows Filmed in Pittsburgh and Surrounding Areas
This is by no means an exhaustive list. There are even more movies filmed in the Steel City! Check out the Filmography from the Pittsburgh Film Office for an even bigger list!