Looking for some fresh reads? Try these librarian-reviewed and approved fiction and nonfiction titles.
Fiction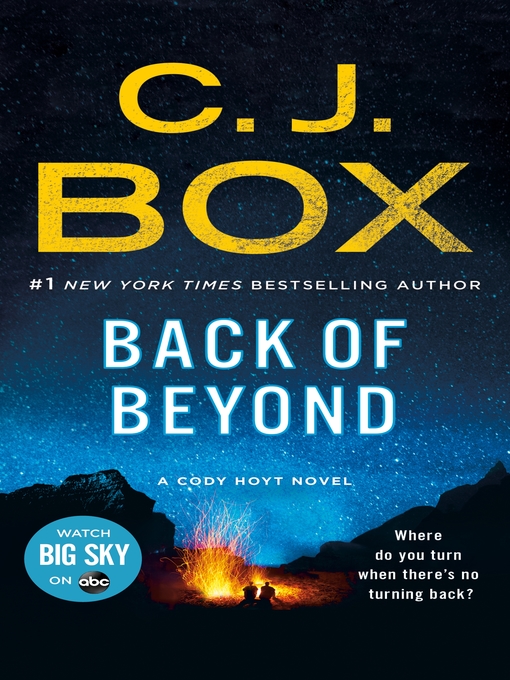 Back of Beyond by CJ Box (followed by The Highway)
Review: Cody Hoyt is no Joe Pickett (the honorable game warden hero of Box's first long running series). More black sheep than straight arrow, he is an alcoholic Montana cop who is more than willing to bend the rules to get results. When a murder case in which he has a personal stake intersects with his son's guided trip into Yellowstone, the action intensifies. Gritty, fast paced crime fiction in a western setting.
Readers: Mystery/detective and western series fans
---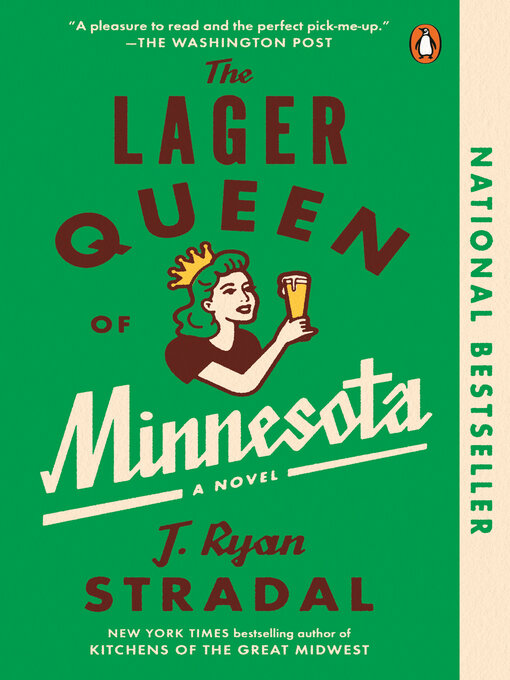 The Lager Queen of Minnesota by J Ryan Stradal
Review: You don't have to like beer to enjoy this tale of two sisters who grow up on a Minnesota farm before life choices take them in different directions. Stradal excels at portraying his characters with pared down prose that saves the story from being sentimental and gives it a heart as wry and unassuming as the Midwest.
Readers: Those who enjoy character driven, small town literary fiction
---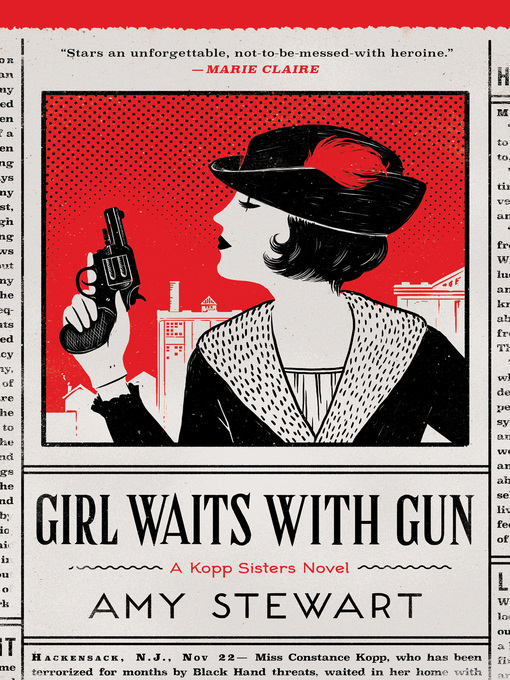 Girl Waits With Gun by Amy Stewart
Review: When the law fails to keep a trio of sisters safe against a would-be gangster, the eldest takes matters into her own hands. Based on a 1914 newspaper clipping that the author found while doing research for another project, this novel is clear eyed tale of female empowerment.
Readers: Fans of historical/mystery fiction
---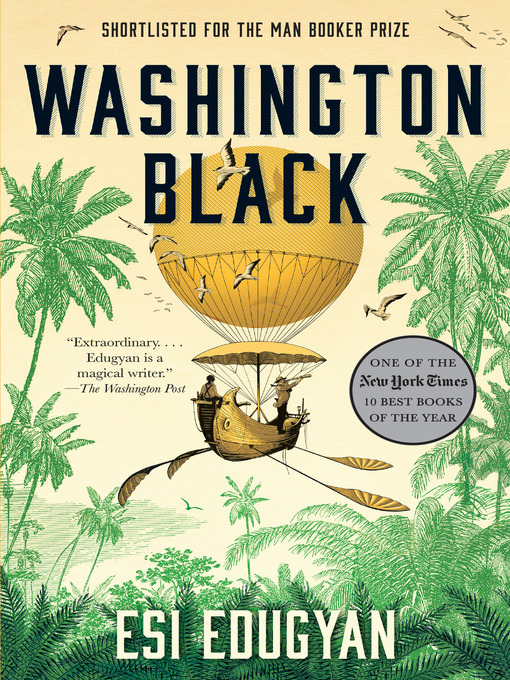 Washington Black by Esi Edugyan
Review: A beautifully written novel about a young boy born into slavery in the West Indies. Marked by his experiences with the family that owned him, Washington grapples with what it means to be truly free long after his captivity is over. Imaginative, poignant, and exquisitely wrought.
Readers: Fans of historical/literary fiction.
---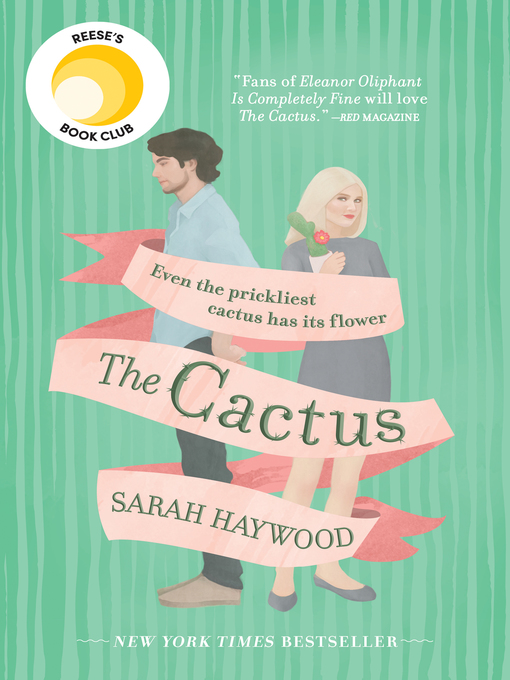 The Cactus by Sarah Haywood
Review: Susan Green prides herself on being rational, organized, and firmly in control of her life. However, an unanticipated pregnancy, a needy neighbor, her mother's death, and an unexpected chance at love threaten to throw her life off course. A warmhearted look at a person learning to live life a little more with her heart and a little less of her head.
Readers: Fans of quirky, character-driven fiction
---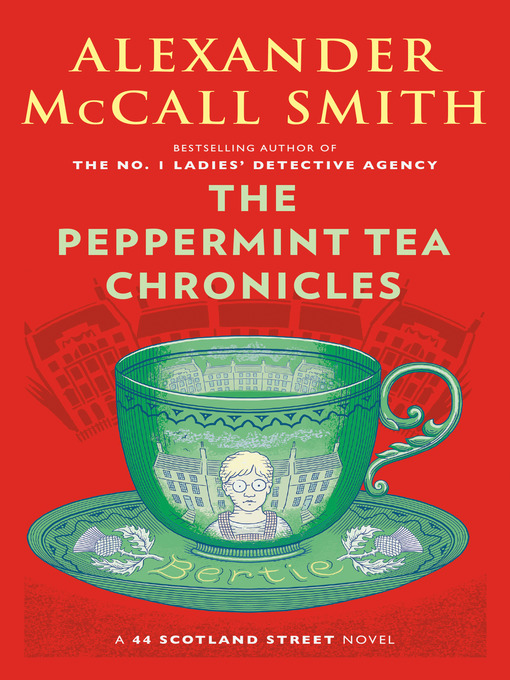 Peppermint Tea Chronicles by Alexander McCall Smith
Review: The 13th installment in the 44 Scotland Street series, this book is as comforting as a steaming cuppa. It reminds us that life happens in the small moments, and for all our differences, quirks and foibles we are all human.
Readers: Fans of character-driven, gentle, small town fiction (yes, it is set in the city of Edinboro, but the neighborhood is like a small town)
---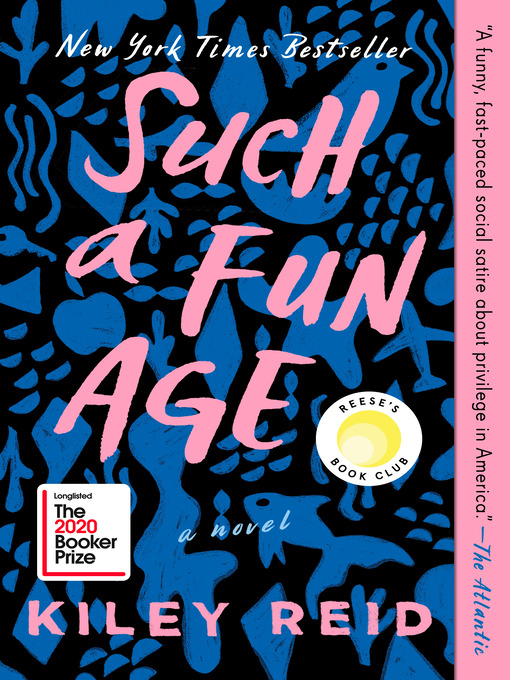 Such a Fun Age by Kiley Reid
Review: This absorbing debut novel takes on contemporary race relations in America while raising questions about the transactional nature of childcare, finding one's purpose in young adulthood, and power dynamics in relationships. Thought provoking, fearless, and well-paced.
Readers: For fans of character-driven, contemporary literary fiction
---
Nonfiction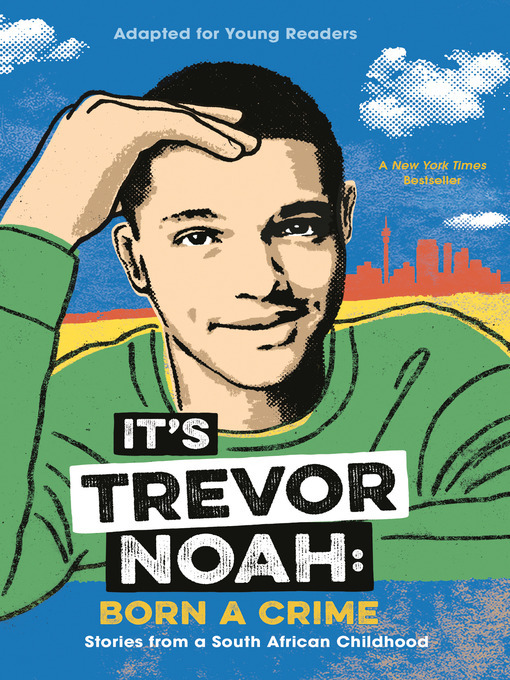 Born a Crime by Trevor Noah
Review: In this memoir, Noah mixes trenchant observations about South Africa during and after apartheid with personal memories of growing up with one black parent and one white. Humorous, poignant, and harrowing in turns, this is more than a coming of age story; it is an ode to his resilient and fierce mother as well as riveting social commentary.
Readers: People who enjoy memoir/biography and social criticism
---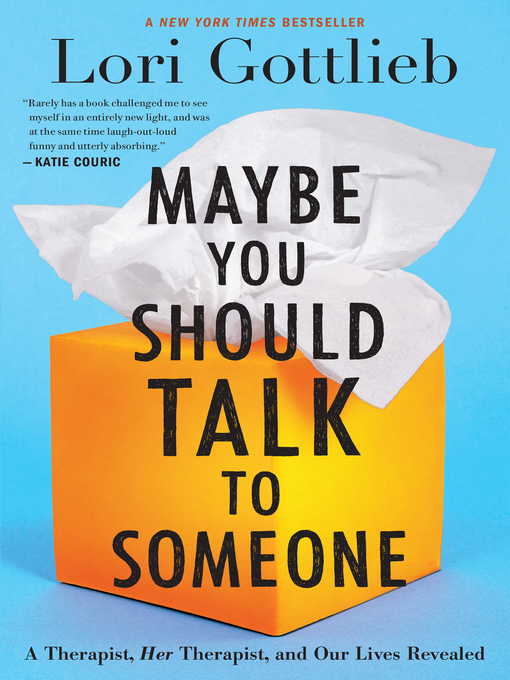 Maybe You Should Talk to Someone by Lori Gottlieb
Review: Gottlieb shares growth experiences she has gleaned from both sides of the therapist/client relationship. Her willingness to be vulnerable make this more than just a peep show into other peoples' psyches. As a former journalist, she skillfully weaves a coherent, compelling narrative.
Readers: People who enjoy reading about mental health/relationships and memoir
---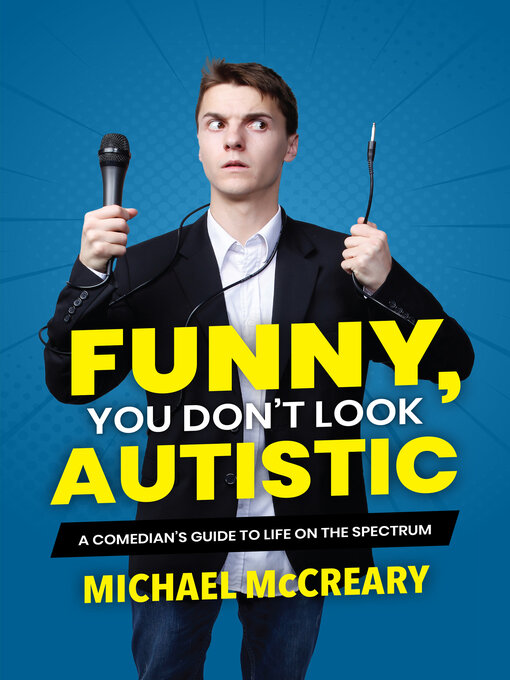 Funny, You Don't Look Autistic by Michael McCreary
Review: The author shares his sometimes painful experiences growing up while on the autism spectrum (and as a brother to a sibling more limited by the disease) with insightful humor and grace. This book is worth reading, even if only to break the stereotype that people with autism don't "get" humor.
Readers: Fans of humor/memoir. Especially suitable for readers 12 and up who either relate as autistic or want to learn more about autism.
---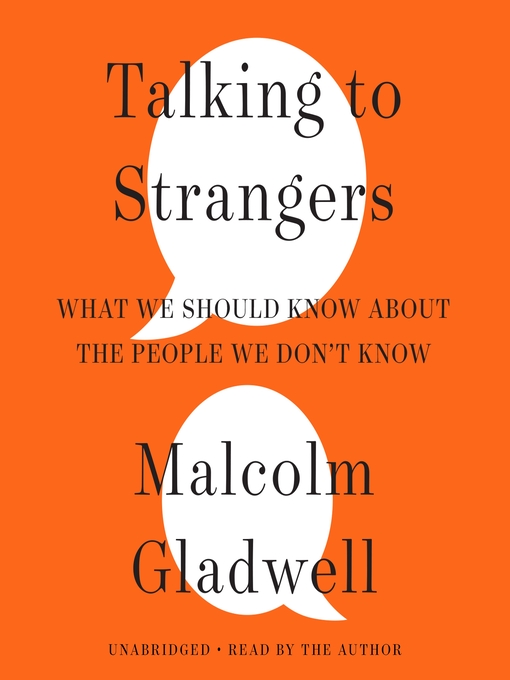 Talking to Strangers by Malcolm Gladwell
Gladwell takes a thoughtful look at reasons why encounters between strangers go awry. He reports on several situations, some ripped from the headlines and others less well known, then applies research to explain how and why people sometimes misconstrue the behavior of those they do not know. You may not agree with Gladwell, but he will challenge your assumptions and make you think.
Readers: Fans of nonfiction who are interested in learning about human behavior
---
Thanks to SPL Reference Librarian, Monique, for reading & reviewing all of these titles!