Sometimes you just want to read something that makes you feel good. Enjoy these heartwarming titles that have likeable characters and plots and leave with you with a fuzzy feeling.
Note: Titles marked with an asterisk (*) are available with no wait through Hoopla!
---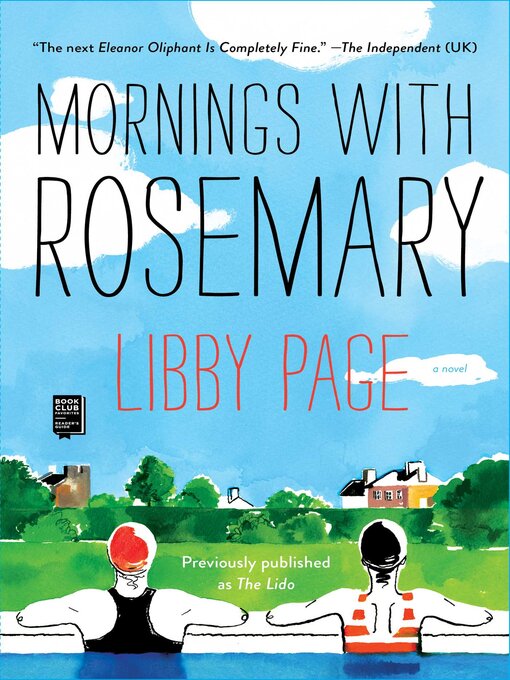 Mornings with Rosemary by Libby Page
Mornings with Rosemary is a feel-good novel that captures the heart and spirit of a community across generations—an irresistible tale of love, loss, aging, and friendship.
---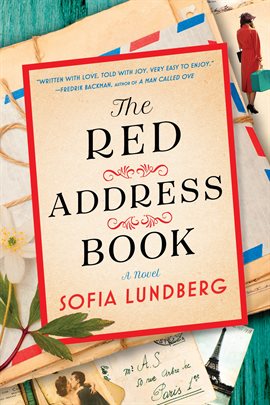 The Red Address Book by Sofia Lundberg*
A charming novel that prompts reflection on the stories we all should carry to the next generation, and the surprises in life that can await even the oldest among us, The Red Address Book introduces Sofia Lundberg as a wise-and irresistible-storyteller.
---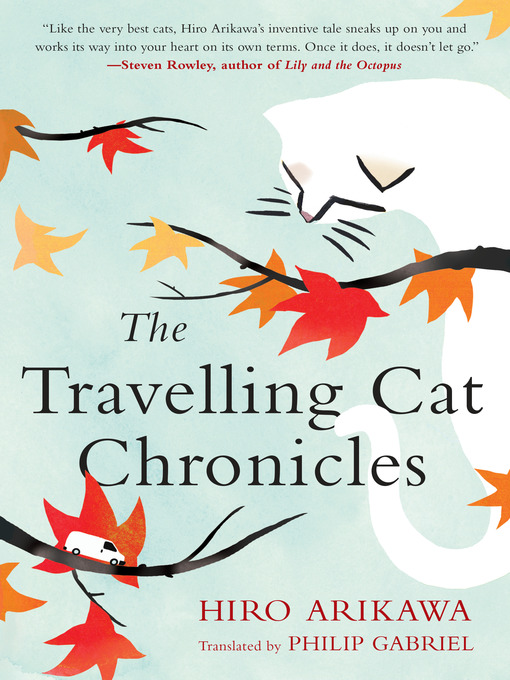 The Travelling Cat Chronicles by Hiro Arikawa

With his crooked tail—a sign of good fortune—and adventurous spirit, Nana is the perfect companion for the man who took him in as a stray. And as they travel in a silver van across Japan, with its ever-changing scenery and seasons, they will learn the true meaning of courage and gratitude, of loyalty and love.
---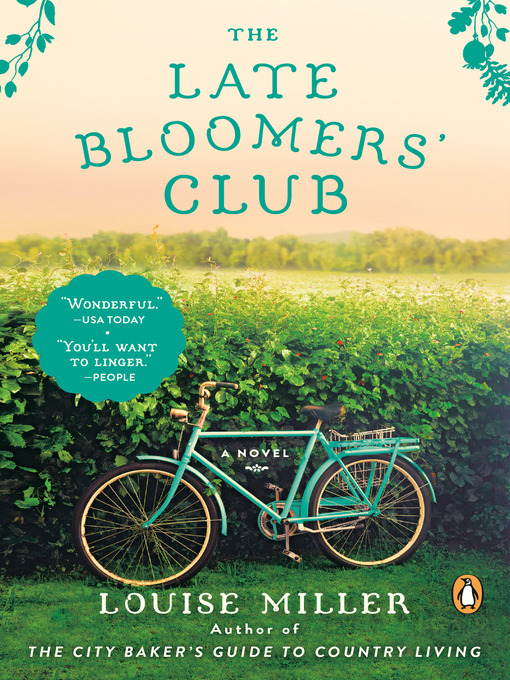 The Late Bloomers' Club by Louise Miller

A delightful novel about two headstrong sisters, a small town's efforts to do right by the community, and the power of a lost dog to summon true love.
---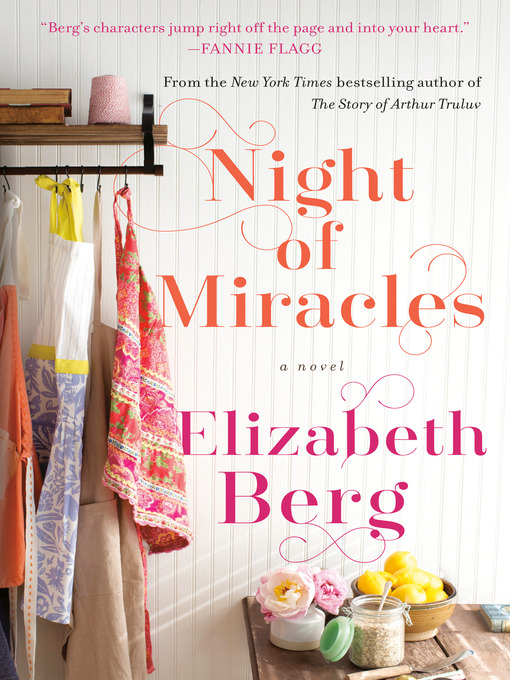 Night of Miracles by Elizabeth Berg

Happy, sad, sweet and slyly funny, Night of Miracles celebrates the nourishing comfort of community and provides a delightfully original take on the cycles of life.
---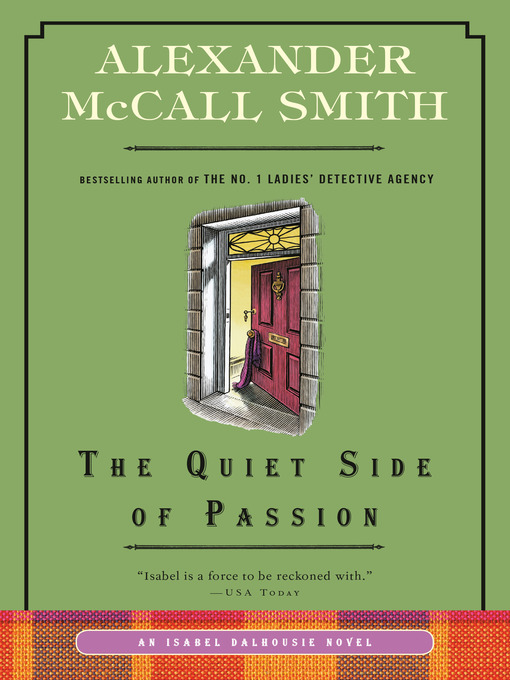 The Quiet Side of Passion by Alexander McCall Smith

Isabel finds herself grappling with ethically-complex matters of the heart as she tries to juggle her responsibilities to friends, family, and the philosophical community.
---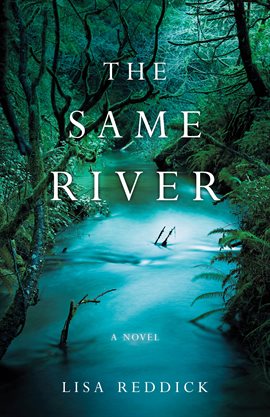 The Same River by Lisa M. Reddick*

As Jess's life spirals out of control, she mysteriously starts to make contact with Piah, a member of the Native American Molalla tribe who lived on the riverbanks of the Nesika two hundred years before Jess. Piah, too, faces a terrible threat that could destroy all that's left of her world. As the veil between their two worlds begins to lift, each woman learns important lessons from the other about how to love, and to rekindle their faith in the future-even in the face of tragic loss and uncertainty.